O SOLARGAPS
Od 2015 roku SolarGaps dąży do tego, aby energia była bezpłatna i dostępna dla wszystkich. Jesteśmy pionierami metody dystrybucji energii, która zasili biura, domy i miasta przyszłości. Badając innowacyjne koncepcje i wprowadzając nowe technologie, możemy pomóc przenieść każde miasto bliżej celów Net Zero. Moją wizją jest, że pewnego dnia dom nie będzie podłączony do sieci, ale raczej sieć zostanie podłączona do domu. Ten radykalny sposób myślenia pomoże stworzyć bardziej solidny, bezpieczny i wydajny system energetyczny na całym świecie. SolarGaps dąży do projektowania bezkonkurencyjnych produktów, które są wydajne, bezpieczne i niezawodne. Razem możemy stworzyć świetlaną przyszłość!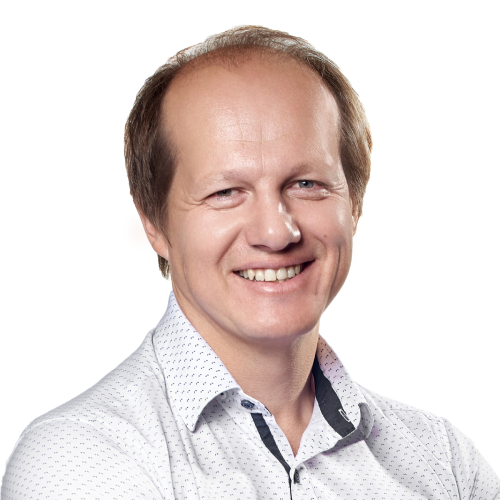 Yevgen Erik
СЕО
e@solargaps.com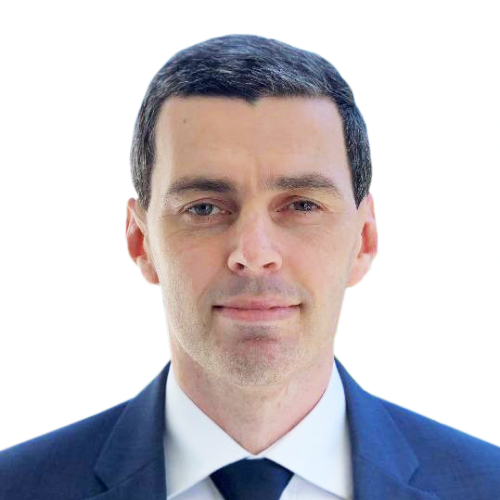 Oleksandr Krotenko
СОО
j@solargaps.com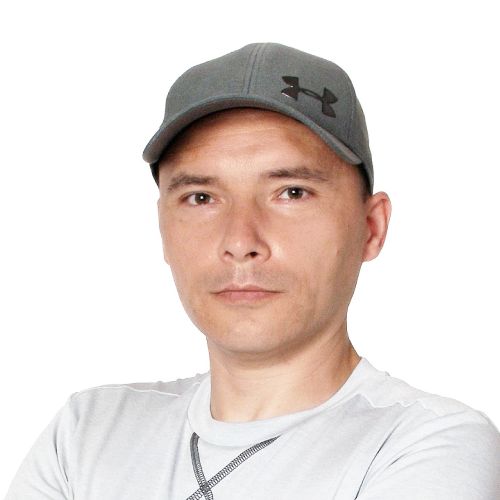 Andrew Koval
СTО
ak@solargaps.com
The Smarter E
Award for innovations in renewable energy
(2019, Germany)
TechTour
Top Presenting Company Award
(2018, Poland)
COP 24
UN and EBRD Special Climate Innovation Award (2018, Poland)
German Design
Award Winner 2020
(2019, Germany)
Amazon
Innovation Center China Award
(2018, China)
Svief Star
Startup Contest Award
(2017, China)
"The finalist of 'The smarter E' 2019
in the category 'Smart Renewable Energy…
"Your windows become powerful with SolarGaps…

"CHARGE YOUR TESLA AND LOWER YOUR ELECTRIC BILL WITH THESE SOLAR BLINDS!"